We concentrate on the details of every petal & twig. We fall in love with the intricate beauty of nature. We appreciate all things natural and don't try to change them.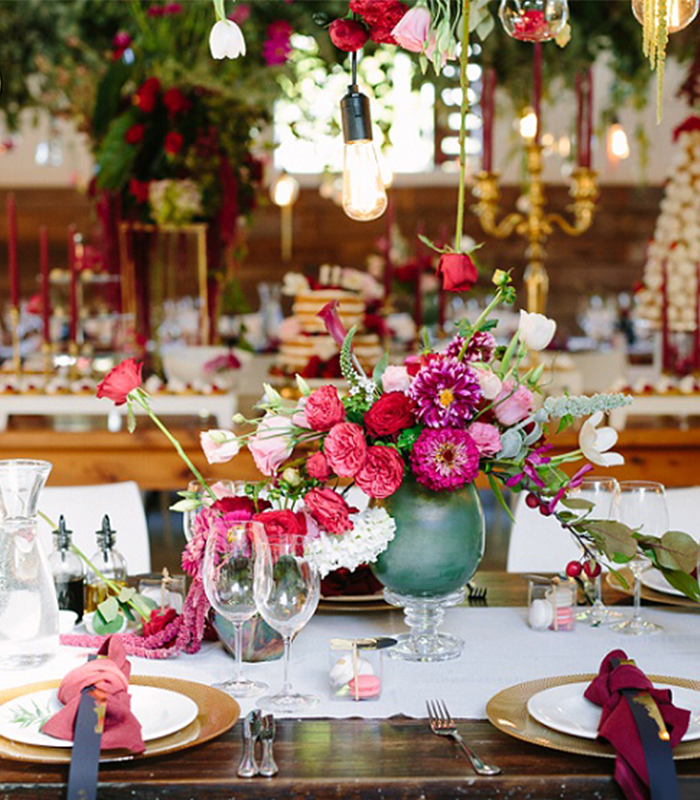 Weddings & Events
Expertly selected - each bloom, every vase.
Our work is layered and textured, using seasonal blooms, interesting botanical specimen and locally grown flowers and foliage. We try to be as eco-friendly as possible from the moment the flowers enter our studio to the time it arrives at your event.
LEARN MORE


Shop for your florals
Custom-made, curated arrangements.
Every bouquet or arrangement of flowers is custom made. We always have a wide variety of local and imported flowers available, but if you have something very specific in mind, be sure to order a few days before.
Find your desired bouquet from our different floral themes.
ORDER YOUR BOUQUET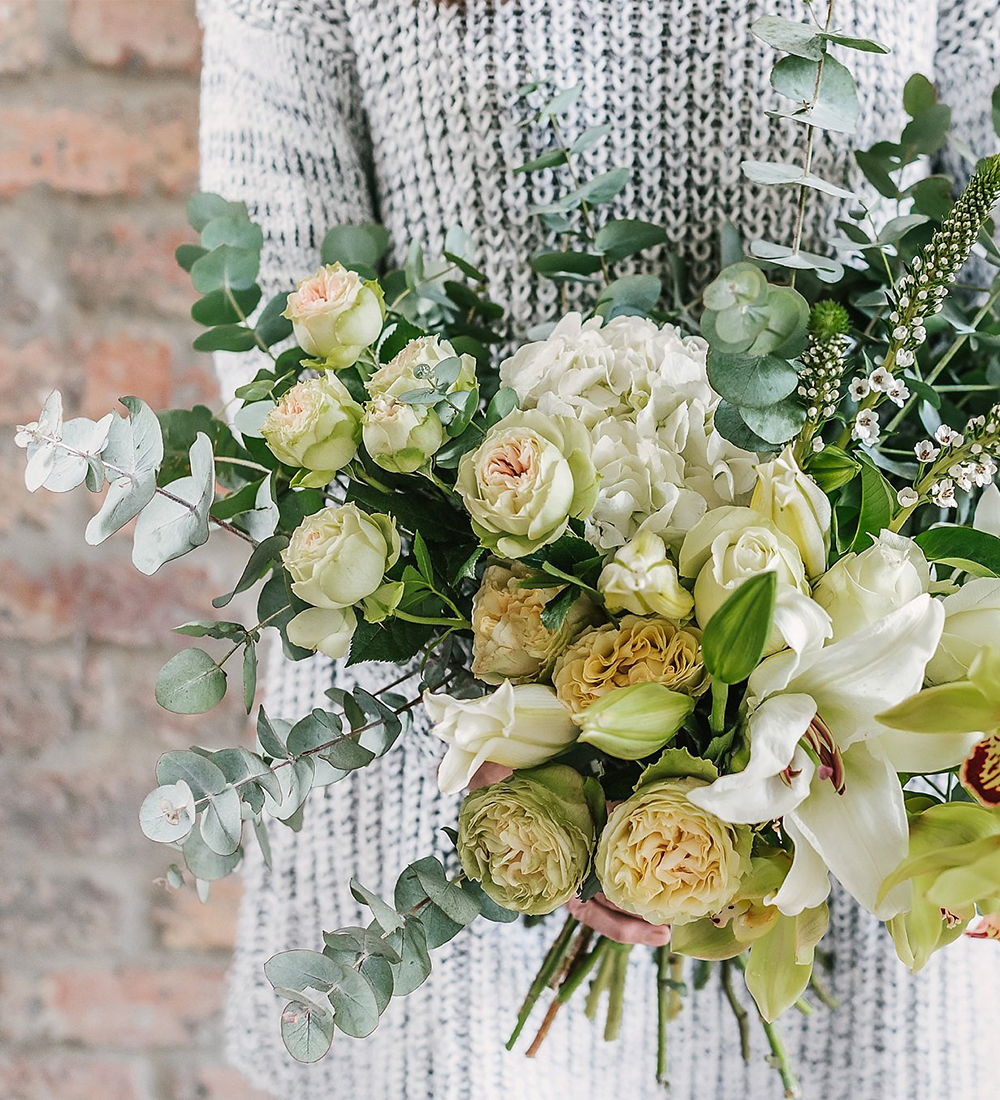 See our work
Some of our featured creations
VIEW ALL